We see a future where urban farming is commonplace, and our mission is to provide best in class tools to the movers and shakers who are out there making that happen. We believe that urban farming can reshape food supply chains, keeping more money in local economies, creating jobs, empowering entrepreneurs, and improving food access and education.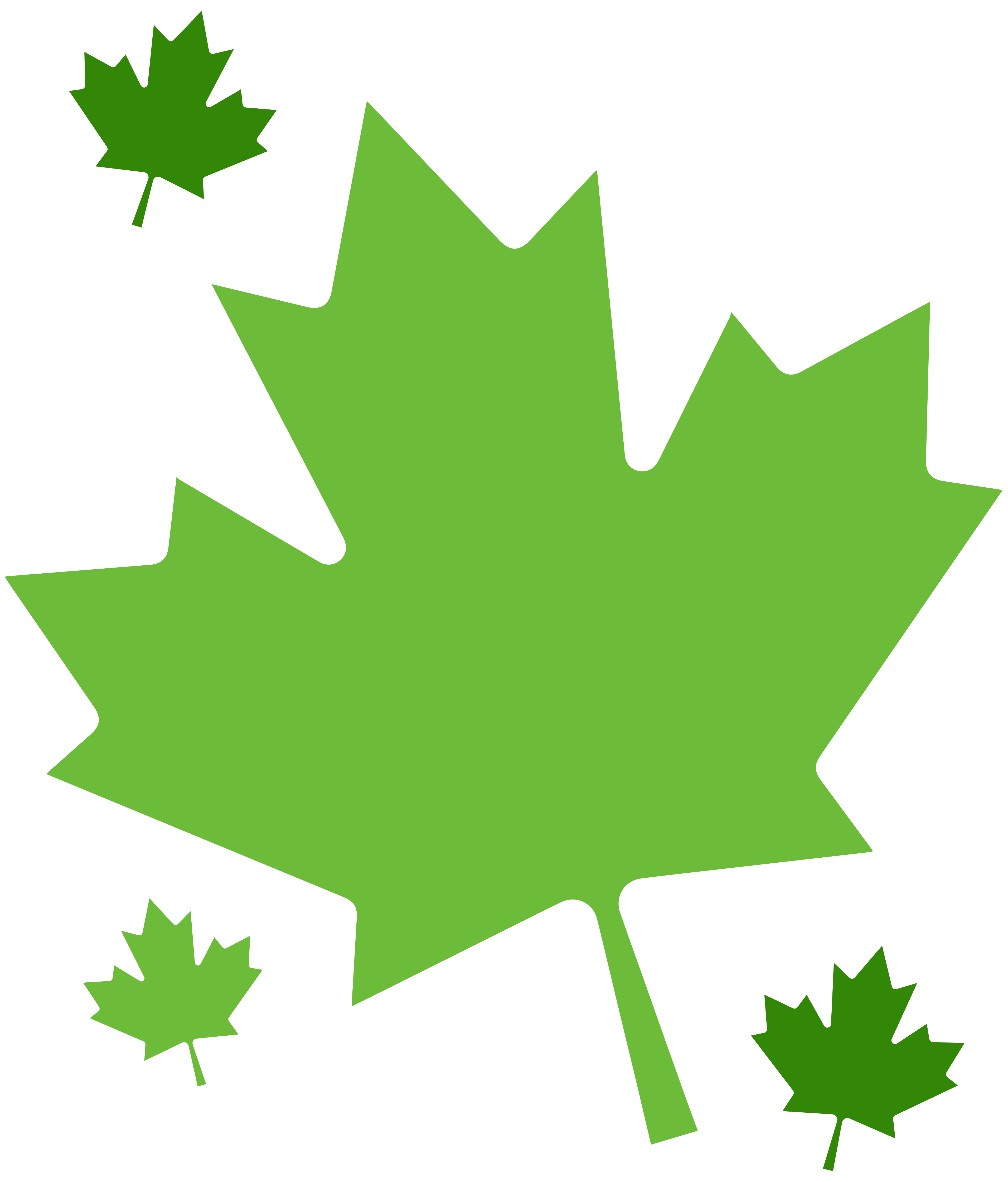 Food Literacy For Students
VertiGrow is part of a group that is working with the Ontario (Canada) government to introduce food education into the curriculum from grades 1 to 12. We believe that students should have the opportunity to not only learn about the food industry, but also get hands-on experience growing food in class.
If you think food literacy is important then please click below to sign the petition for Bill 216, the Food Literacy for Students Act. If you are not in Ontario and you're interested in the work that this group is doing, get in touch and we can share what we've learned to help you start an initiative like this in your community.
Your full-time, online, farm manager.
Everything you need, all in one place.
Our smooth scaling system means that you can celebrate your successes without worrying about automatic price increases! We're invested in your growth, and will only step you up if you're consistently scaling up.

Unlimited custom crops

Unlimited custom products

Unlimited customers

Unlimited orders

Automatic production management

Automatic task scheduling

Pack list

Order summary

1 user license

VertiGrow monitored support forum
Everything in basic, plus...
Advanced production management

Advanced product management

Team management

Batch tracking

Regulatory backlog

5 user licenses

Priority support
Enterprise contracts include custom feature sets and unit price reductions
Everything in pro, plus...
Super admin dashboard

Multiple locations

Unlimited users and user roles

Advanced analytics

Local servers
A la carte features (coming soon)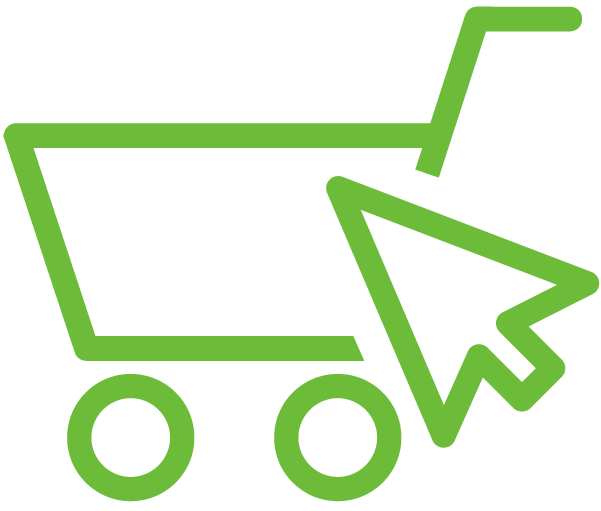 Connect your online store to FarmWare to show live inventory numbers and automatically schedule new orders
(WooCommerce, Shopify, Squarespace, and more!)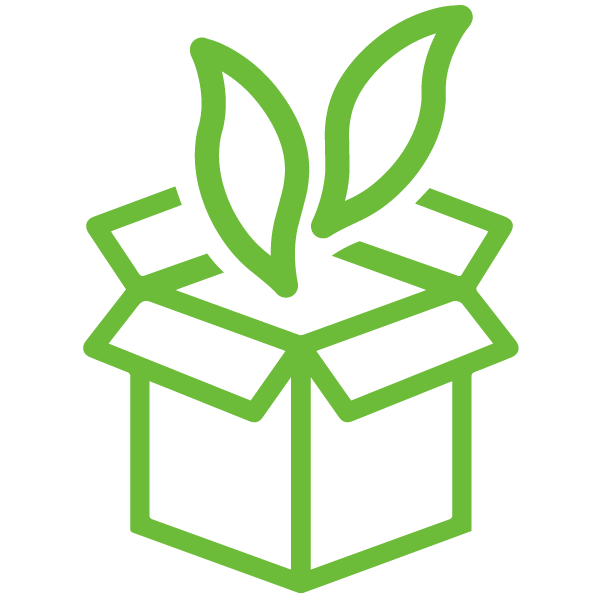 Track all your consumables by adding stock and linking them to your products or production processes. See inventory numbers and depletion projections, and set alerts so you never run out of seeds, soil, nutrients, packaging, you name it! You can also store lot numbers for all consumables here to complete your traceability pipeline.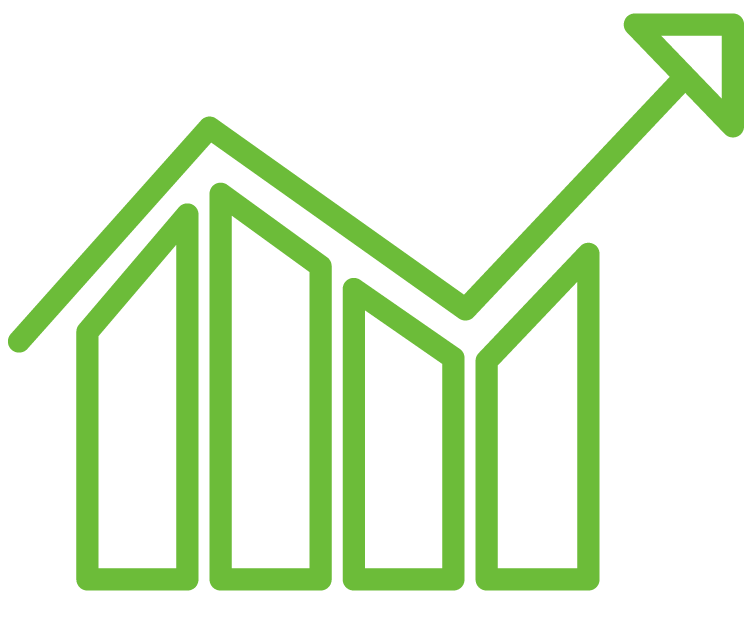 Business Analytics Package
Get automatic, customizable reports with the click of a button. Choose which key metrics to include to customize your report to make it a standardized part of your business health checkups.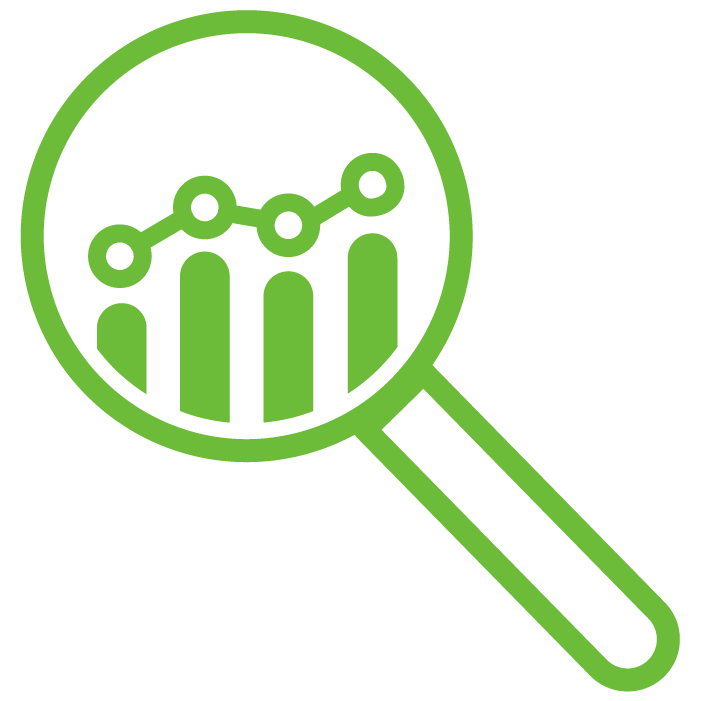 Production Analytics Package
Get detailed information about your production performance. Choose which key metrics to include to customize your report to make it a standardized part of your production review process.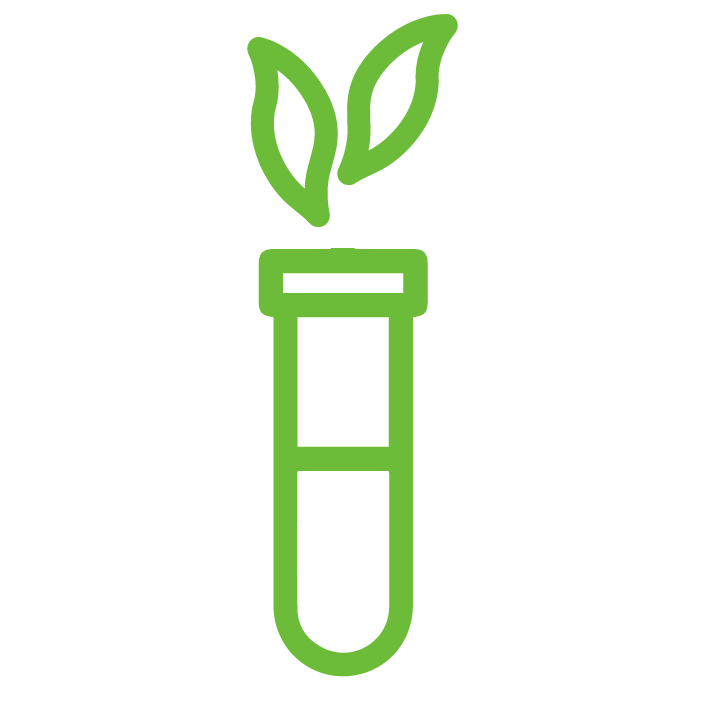 The Plant Lab is a place to try new crop recipes, store experimental data, compare your experimental results with your current production processes, and when you're ready, seamlessly move over to your new system.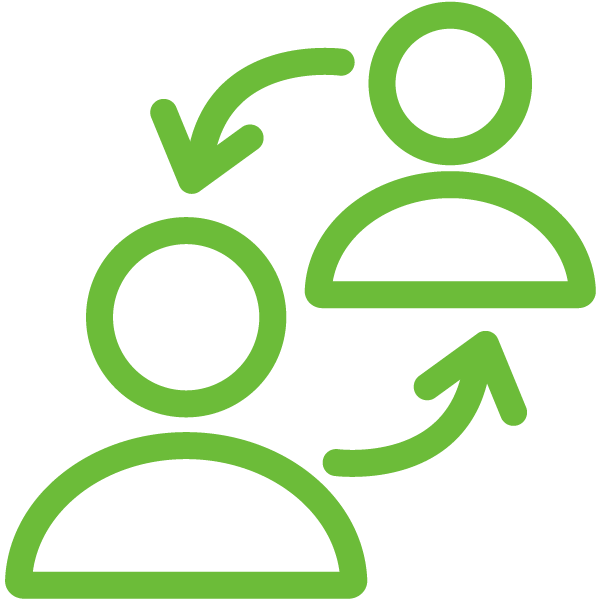 Directly connect to your customers through email and SMS. Create loyalty systems to track customer retention and activate custom rewards to keep your customers feeling valued.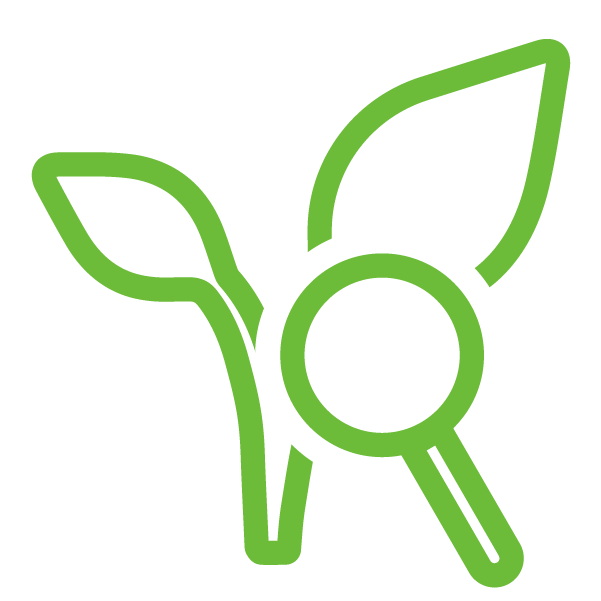 We're working with regulators to reduce your workload and automatically build compliance reports. Our goal is to take care of the tedious tasks so you can focus on the fun part of running your business!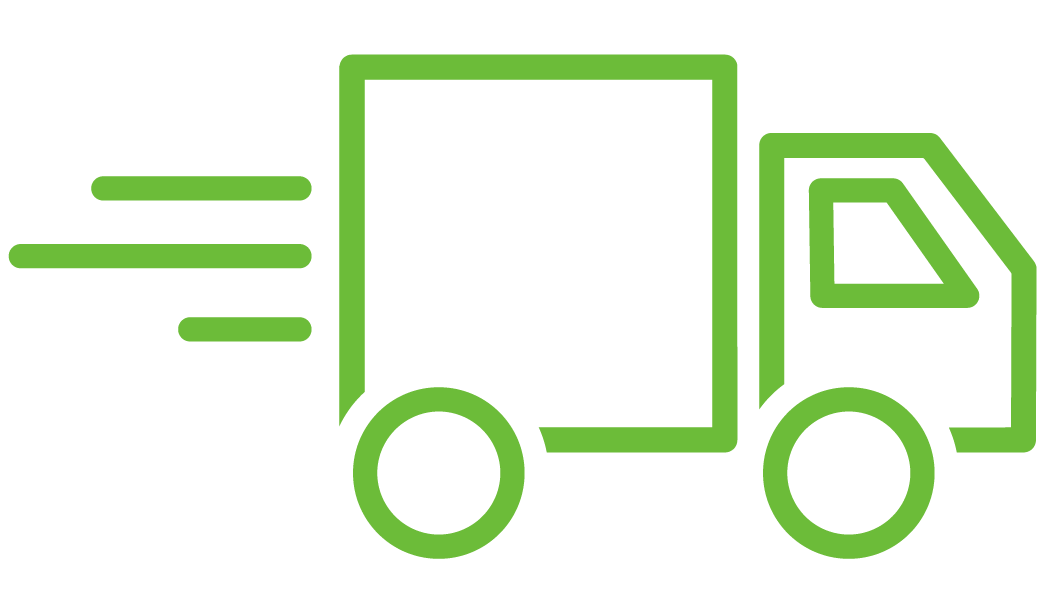 Delivery Route Optimization
In addition to our standard delivery system, FarmWare will automatically plan the best route for you, or multiple drivers, adding another useful tool to the FarmWare toolbox.
Advanced Employee Management
Log employee hours, track task completion rates, and manage time-off requests side by side with your production schedule to make managing your team a breeze./span>